EYFS
At Samarès School our EYFS vision is for all our children to learn and play in an environment where they can take risks, problem solve, develop resilience, establish friendships in a safe respectful and caring way.
Learning in the Early Years
At Samarès School we believe that every child is unique, and that they develop and learn at different rates. With that in mind we promote a holistic approach understanding the importance of keeping the whole child in mind. For us as teachers in the Early Years we observe, wait and listen to observe what the children are doing and communicating in that moment. We understand that effective learners demonstrate a multitude of different skills together. We support children to extend their ideas and help them to build on what they already know and can do.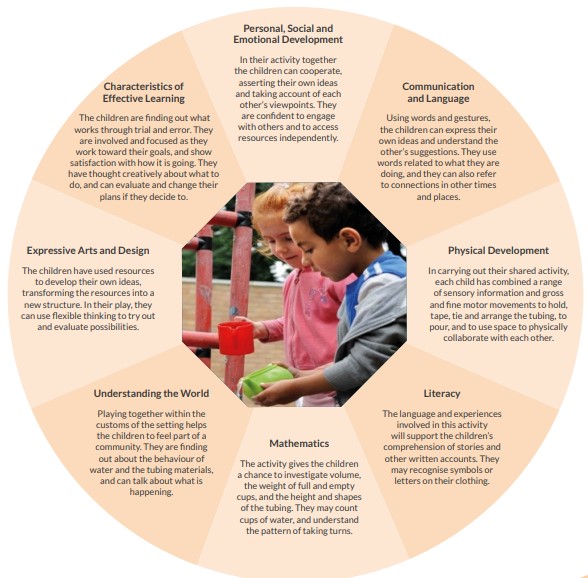 Please follow this link to view our Long Term Plans for Nursery and Reception