School Council
Article 12 from the United Nations Convention on the Rights of a Child (UNCRC) - I have the right to be listened to and for my views to be taken seriously.
At Samarès, we believe it is incredibly important for children to have an opportunity for their voices and opinions to be heard. It is also important for children to understand and consider a range of issues that affect them, and to express their views on them.
Children from Year 2 to Year 6 are elected on to the School Council by their classes to represent the views of each year group. Children who wish to stand for election present a manifesto to their class, before 'Polling Day', where all children have the right to exercise their vote.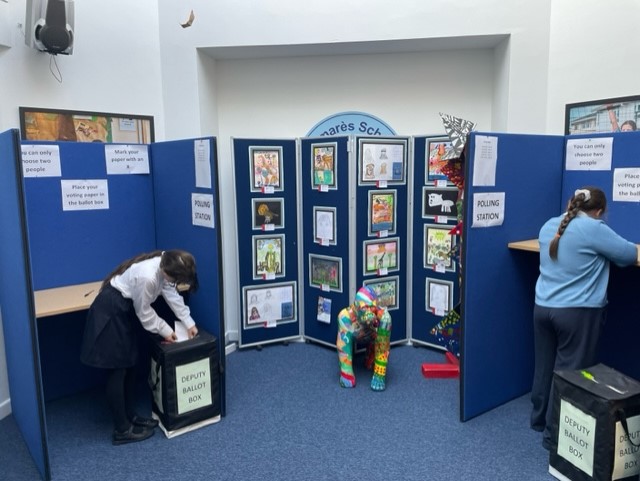 This 'student voice' gives our children a means by which they can discuss and share opinions, contribute ideas and be consulted on decisions, problem-solving and other matters related to their learning and the running of their school.
Meetings are usually held fortnightly, and chaired by Mr Lumley. The minutes of the meeting are shared on the school council display board, shared with each by the school council representatives and a copy is also sent to the Senior Leadership Team for further discussion/action.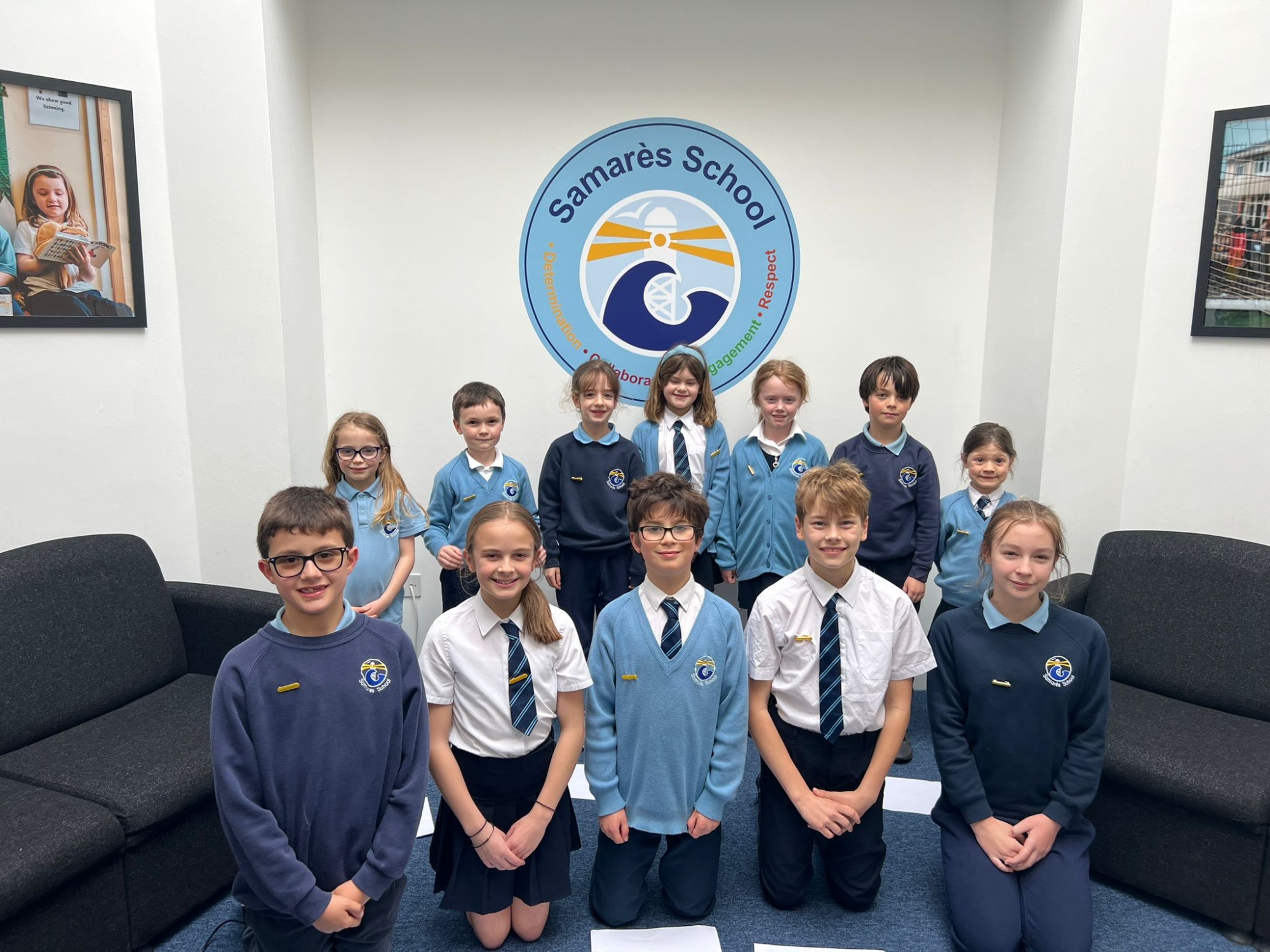 School Council 2023-2024